How to Choose Degreasing Equipment
Chemical alkaline degreasing plays a good role in improving the quality of enamel products, reducing production costs, reducing energy consumption, and improving labor protection. It is a common pretreatment process for metal materials in enamel products. This article enamel frit factory Nolifrit teaches you everyone chooses chemical degreasing equipment, so that everyone has a basic understanding of chemical degreasing equipment.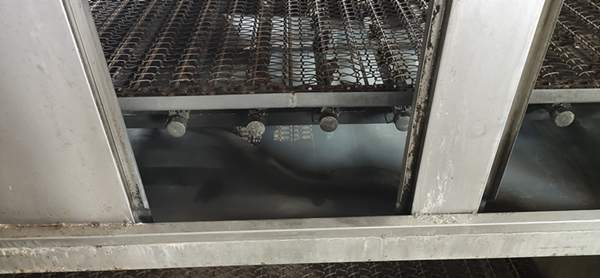 The principle of chemical alkaline degreasing is to chemically react with the grease on the surface of the iron billet through the alkaline solution, that is, saponification or emulsification occurs, and the oil stains are removed from the surface of the metal billet. There are two types of chemical degreasing equipment commonly used in the enamel industry: immersion tank type and spray type. These two kinds of degreasing equipment have their own advantages and disadvantages, so you can choose according to your needs.
The advantages of immersion tank chemical degreasing are low equipment investment, low maintenance cost and simple operation. The disadvantage is that the degreasing efficiency is relatively low.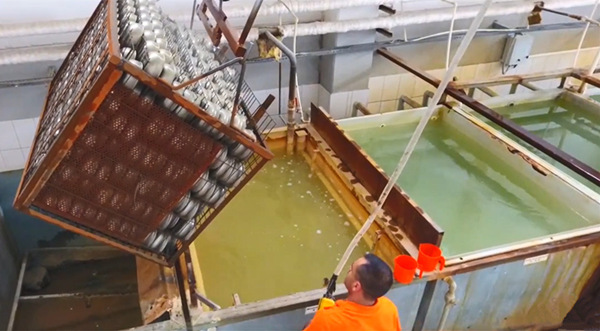 The spray chemical degreasing method is to spray the degreasing liquid on the surface of the iron billet through the mechanical spray method, so that the degreasing liquid reacts with the oil stain on the surface of the iron billet to achieve the purpose of chemical degreasing on the surface of the iron billet. The advantage of this method is that the degreasing efficiency is relatively high, but the disadvantage is that the equipment investment and maintenance cost are relatively high.
The above is the summary of the advantages and disadvantages of chemical degreasing equipment by the enamel frit factory. For more enamel-related content, please pay attention to us. Nolifrit enamel frit manufacturer has 26 years of industry experience and is committed to providing customers with enamel glaze, enamel powder, One-stop solutions for electrostatic powder, enamel pigment, etc.