Color Matching In Ball Milling of Enamel Frit
Enamel color matching is a technical work that needs to be done by professional technicians with the help of colorimeters. It not only needs to master the relevant knowledge of enamel pigment, enamel frit and enamel firing process, but also establishes a database of color and chromaticity values of various pigments in the basic enamel.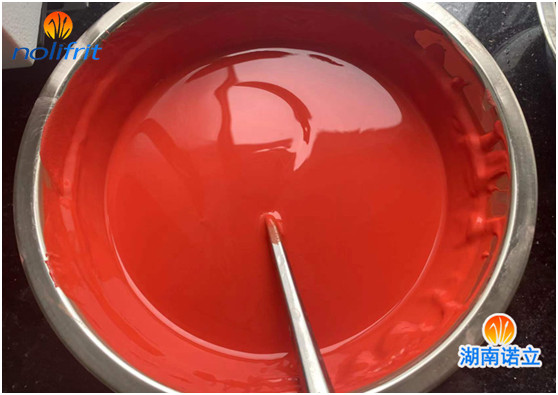 To adjust the color of enamel, first determine which basic enamel to use according to the lightness value of the color sample, and then search and select the pigment with a similar chromaticity value in the database built according to the chromaticity value of the color sample. After repeated trial matching, proofing, comparison and adjustment, the final enamel slurry ratio, enamelling, firing, porcelain layer thickness and other related process parameters are recorded in detail as a basis for guiding production operations.
The variety of enamel pigments is quite limited, and most enamel colors are formulated from two or more enamel pigments. Enamel production factories and enamel manufacturers can purchase or customize colors from enamel pigment suppliers according to their own needs. Common colors include light pink, golden yellow, lemon yellow, sky blue, fruit green, dark gray, etc.